Donate to the Salem High School Alumni Association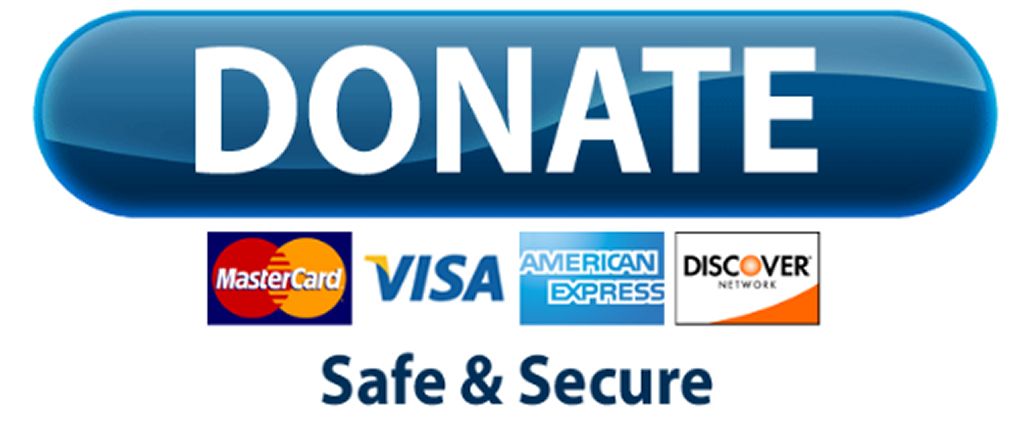 Click HERE to Make a Tax-deductible Donation Now
The Salem High School Alumni Association is a charitable institution whose mission includes recognizing and awarding scholarships to deserving Salem High School graduates.
Thousands of donors have generously given to the association in memory of classmates, teachers, family members, friends, in recognition of a special occasion, or in commemoration of their class reunions.
All donations are welcomed and very much appreciated, especially by our graduates who are beneficiaries of the numerous SHSAA scholarships that are awarded each year.
All donations are tax deductible and will be acknowledged by mail. Donations will also be listed in the association's semi-annual newsletter.
Please call us with questions including estate planning and IRA distributions at 330-332-1427.
Donation Brochure
Printable Donation Form