Recognizing Generosity
The Salem High School Alumni Association was organized in 1882 and created the first high school alumni scholarship fund in Ohio in 1903.
In 2023 the Salem High School Alumni Association awarded 111 scholarships totaling $393,625 to 60 Salem High School graduating seniors, 2 underclassmen, and 32 alumni. Since 1908, more than $9.2 million has been awarded to 2599 students.
Thanks to generous alumni and donors over the past 142 years, the association's portfolio stands at over eleven million dollars. To standardize recognition of our past and future donors for their significant gifts in advancing the mission of the association, the Salem High School Alumni Association has created recognition societies.
The association thanks all our donors for their generosity and for the differences they have made in the lives of our alumni. We need an active alumni community so that we can continue to offer our students opportunities and life advantages. The role our donors play in the success of our students is transformational.
Through our newsletter, we acknowledge all donations both large and small.
We grant membership in the Lifetime Society for donors of at least $100 per year for at least three sequential calendar years. Donors of $10,000 or more are recognized through our Leaders Society. Donors of $100,000 or more achieve a higher-level recognition and may request a perpetual Named Scholarship.
We memorialize deceased individuals or families who have given or bequeathed funds or for whom memorial donations have been made totaling at least $10,000 through our Memorial Society or higher-level recognition.
We encourage donations by estate planning through our Legacy Society (
Click HERE for our Legacy Acknowledgement Document
).
Please contact us for more information at 330-332-1427 or info@salemohioalumni.org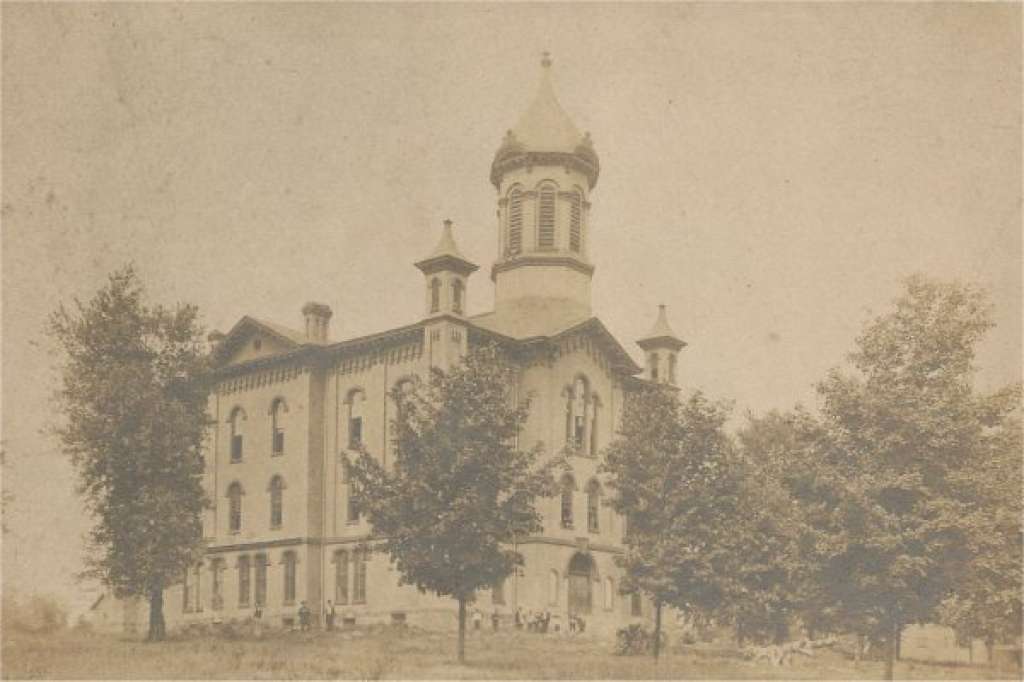 1882 Founders Society
Membership for donation of funds totaling at least $500,000
Leon H. and Enid Colley
John P. Sharp Jr. '46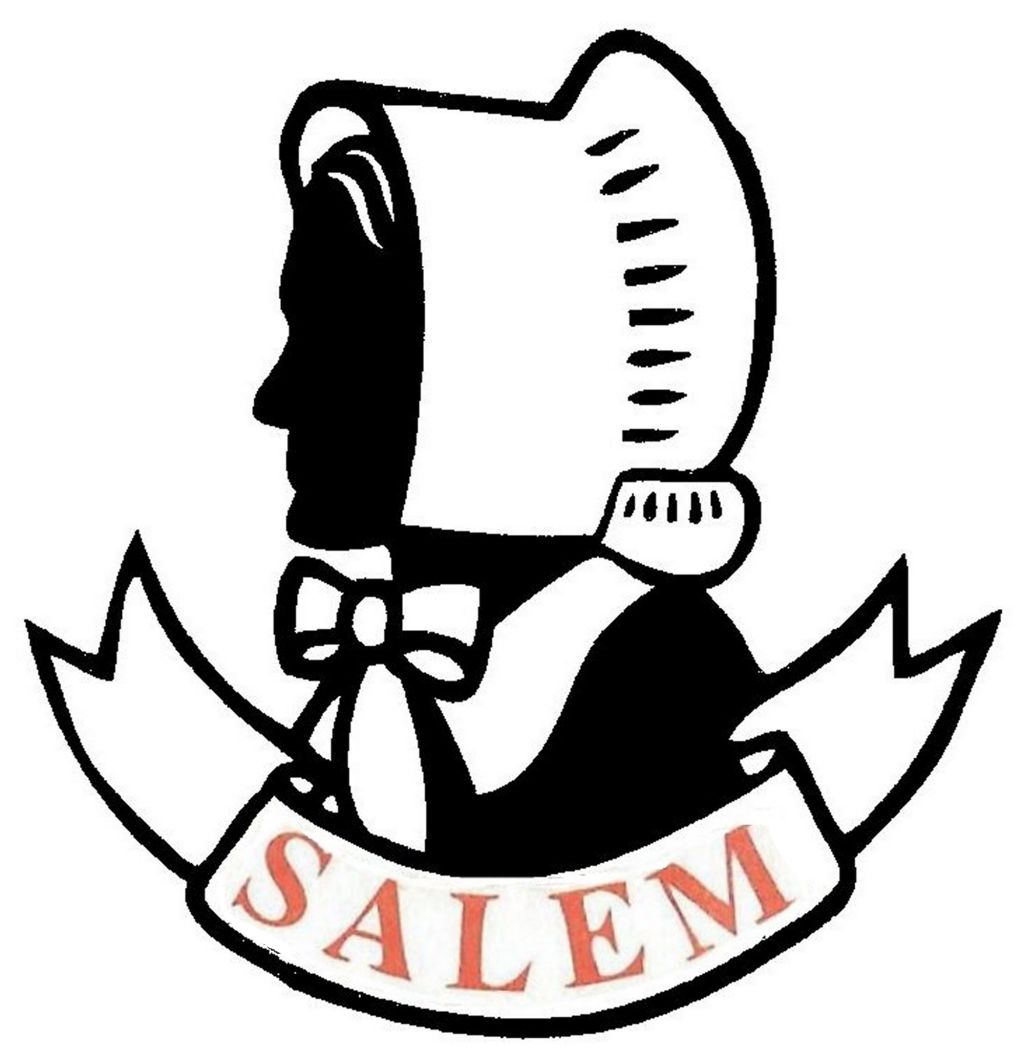 Quaker Lady Society
Membership for donation of funds totaling at least $250,000
John F. Cone '44, Ph.D.
Max M. Fisher '26
Charles F. Fox
Frederick E. '46 and Dana A. Notman Gaunt
Robert '50 and Nancy Howell '53 Hickey, Leo '74 and Suzanne Hickey, Keith Hickey, Adam '06 and Caitlin Hickey, Robert "Nick" '73 and Lois Hickey '77 Peters, Nicholas A. Peters '98, Benjamin Peters, and Hickey Metal Fabrication
J. Robert Sebo '54
Floyd W. Stone, D.D.S., and Cora May Reich Stone '35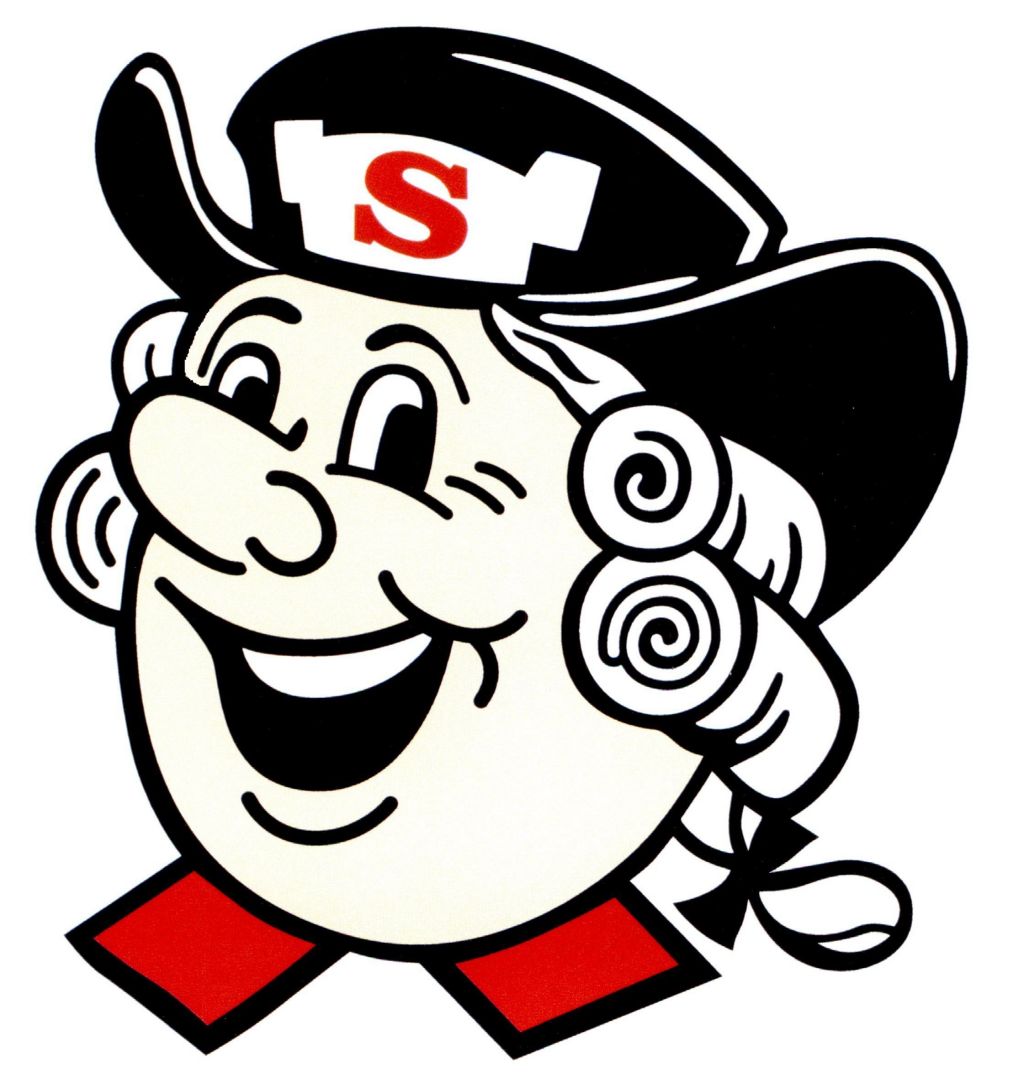 Quaker Sam Society
Membership for donation of funds totaling at least $100,000
Joel E. Greenisen '54
Emma Bauman Holmes '43, Ph.D.
W. Robert Lowry II '73 and Family
Howard (Doc) Pardee Family and scholarship benefactors
C. Richard and Dorothy Pozniko '52 Beam
Florence C. Schafer '23
Virginia E. Snyder '43 and scholarship benefactors
John R. Stratton '64, M.D., and Carolyn Webster-Stratton, Ph.D.
Doris Tetlow '22
Matt Yerkey '82, D.D.S., and Wanda Yerkey
Salem High School Class of 1966
Salem High School Class of 1968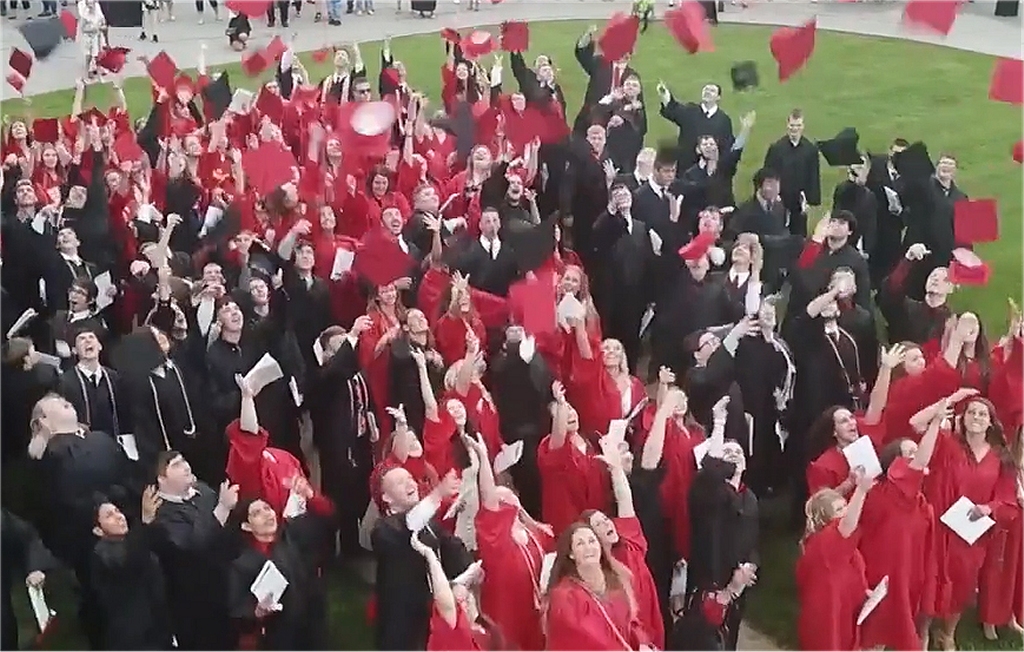 Lifetime Society
Membership for continuous annual donations of at least $100, recognized after three years of giving, determined on January 1 of each year.
2020-2022
Marion Ackerman '56
Peter '82, M.D. & Sherri Apicella
Linda Sue Benson '77
Frank '86 & Lisa Bezon
Timothy Breit '71
Kevin '74 & Linda Bush
Molly Merrill Buursma '77
Alan Cope '56
Tim '78 & Melissa Moffett '78 Costa
Nicholas Costa '12
Thomas Darling '80
Adna Day '57
Larry '60 & Marsha Elrod '64 DeJane
John '84 & Georgina Apicella '85 Dermotta
Richard Elliott '66
Max & Marjorie Fisher Foundation
Pauline French Fund
Bill & Jean Kiliman '71 Esposito
Douglas '77 & Nancy McGhee '78 Gordon
Russell Hackett '64, M.D.
John Hanna '60
Randy '72 & Harriette Hansell
Richard Karlis '77
Marcie Danklef Madden '77
Jerry '49 & Margaret Miller
Dennis '71 & Melissa Bork '76 Niederhiser
Peter '76 & Audrey Cleveland '76 Null
M. Jay '66 & Mary Oana
Graham Parks '89
Tom Patterson
Peter J. Riley '69
Richard Rogers '58
Robert '77 & Christine Ruark
Steven Sabol '62, M.D., PhD.
Mark '78 & Wendy Storey '77 Saltsman
Cari Sanchez-Potter '99
Bob '54 & Linda Sebo
Bobbi Pauline Seguin '82
Mary Beth Lowdermilk Shirk '79
Joe '66 & Madeline Patton '77 Shivers
Joe & Pamela Cabas '68 Sigurani
Bradley '76 & Anita Smith
Elizabeth Migliarini Smith '77
Joseph Michael Swetye '65
William Urbanowicz, Sr. '48
Thomas '75 & Barb Coy '74 Wagner
Steve '75 & Marilyn '79 Ward
Darrin Ward '89
Robert Woolman '99
Sam & Rebecca Kynett '77 Wyss
Harry & Bessie Young Fund
Frank '82 & Glory Zamarelli
Jeff '81 & Jennifer Secrest '82 Zimmerman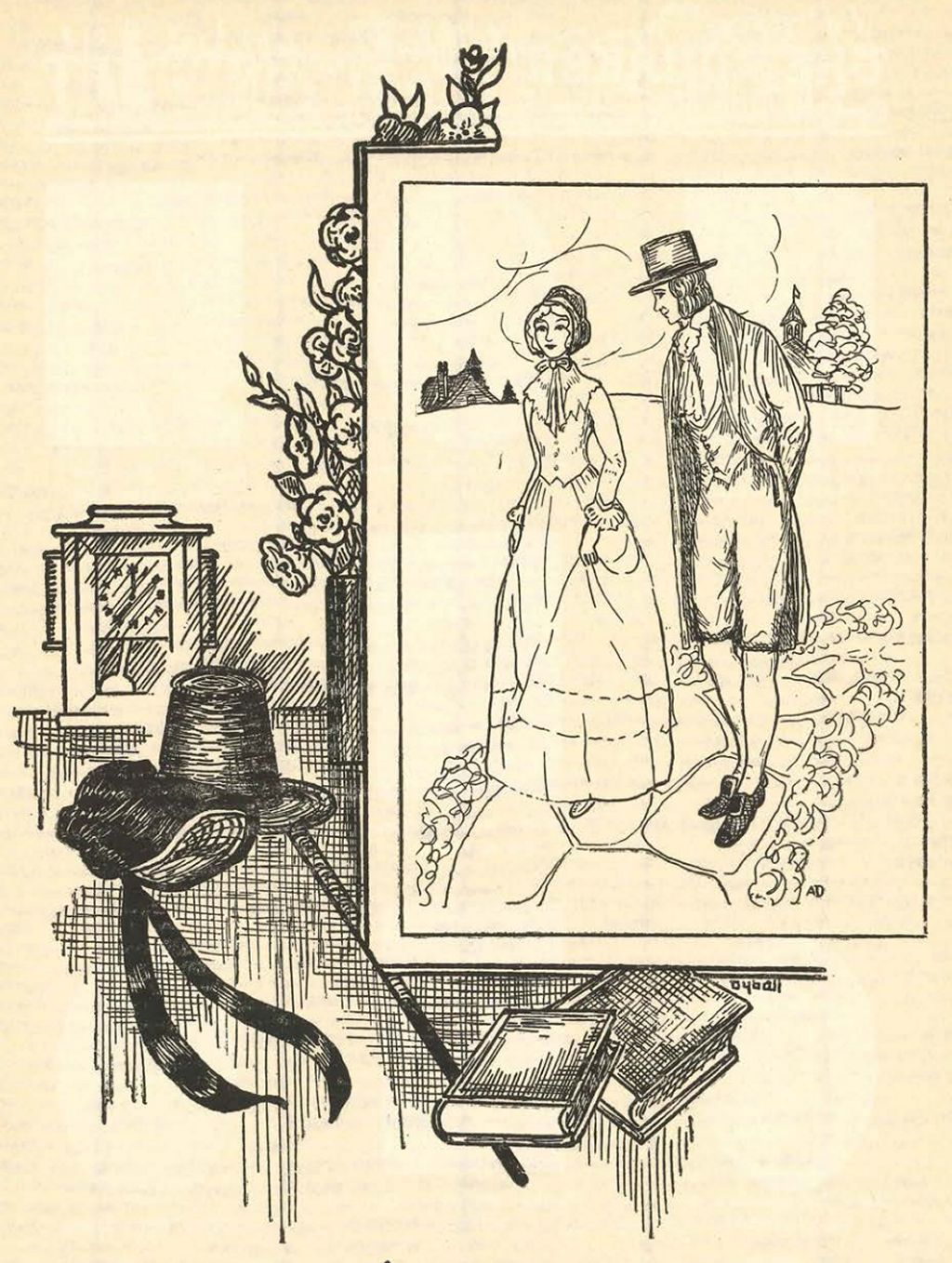 Memorial Society
Membership for deceased individuals or families who have given or bequeathed funds, or for whom memorial donations have been made, totaling at least $10,000 but less than $100,000
Ruth Ann Altenhof '53
D. Nelson and Marion Bailey
John George Birk '36
Burt (Carl) '42 and Mary Capel
Fred E. '25 and Doris S. Cope
Richard M. Coppock '56
Mary Anderson Dunn 1897
Wade '29 and Stella Loop
William Guappone '35
Harold F. Hoprich '38, M.D.
Betsy Young Johnson '59
David W. Jones '43, M.D.
Henry '37 and Aliliva Juhn
Joseph F. Kelley '45, M.D.
Russell C. Loudon '46
Jack B. Lozier '48
John Mulford Sr. 1917
Donald and Betty Roessler '42 Greenamyer
Mildred Barber Schuster '33
J. Floyd Stamp '32
Dorothy Failer Sullivan 1921
Eleanor Szkola '37
Olive Tetlow
Harvey Walken '46
Edith Lynn White 1917
Eugene '27 and Virginia Young
Harry and Bessie Lease Young 1893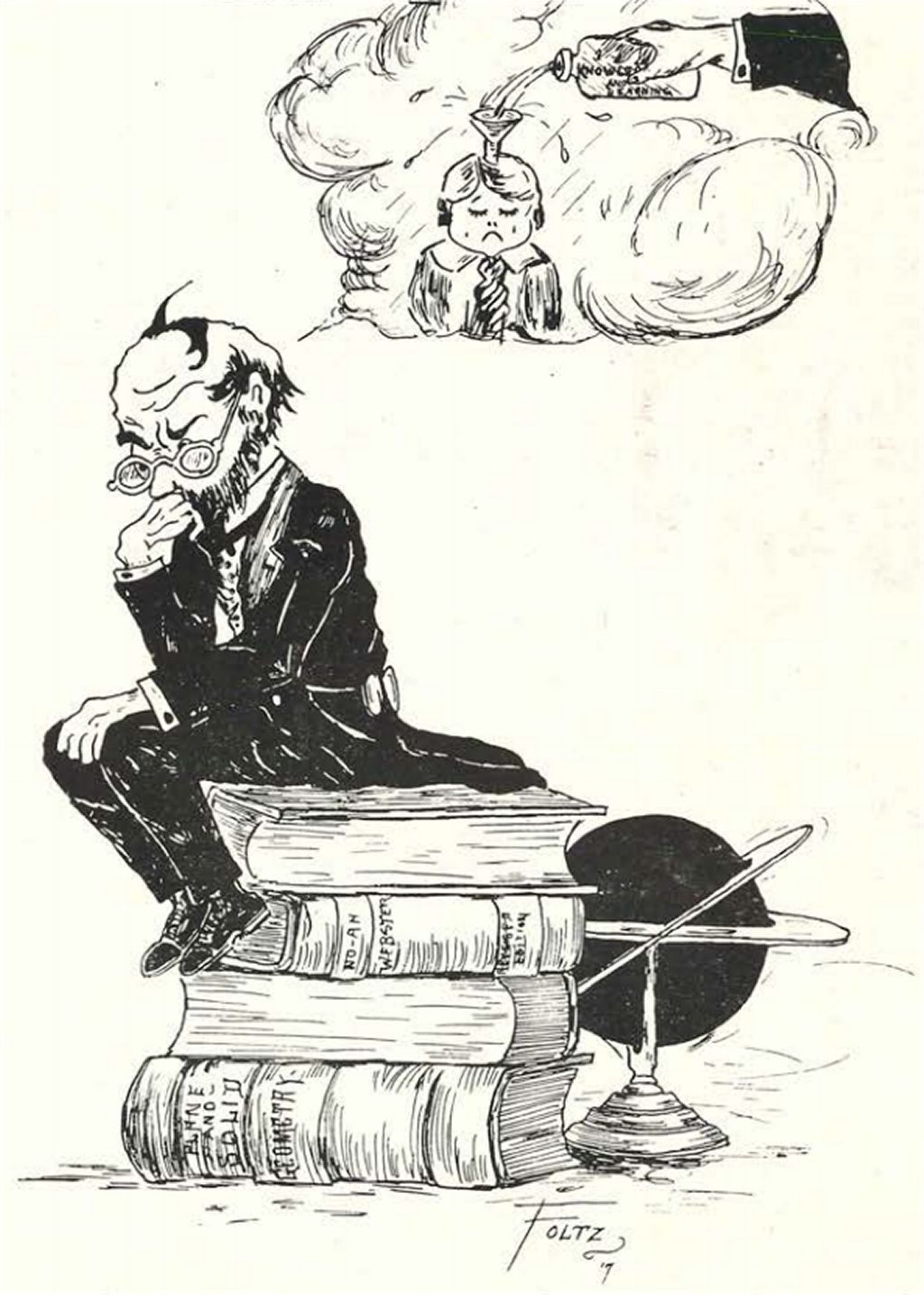 Legacy Society
Membership for living individuals who commit to leave a legacy through estate planning and complete our Legacy Acknowledgement Document.

The association may assist living donors with estate planning to memorialize gifts. The board, in conjunction with the donor, may create and maintain specific written criteria to honor the intent of the donor.

Estate planning methods include, but are not limited to, charitable remainder trusts, charitable lead trusts, bequests, remainder interests, retirement plan assets, and life insurance designations. The association will not provide legal advice but may be consulted in such planning.


Peter '82, M.D., and Sherri Apicella
Timothy '78 and Melissa Moffett '78 Costa
Larry A. Davis '69 and Maureen Ryan
Honorable Dean Hansell '70
Edward and Bonnie Youtz '64 Verminski
Named Scholarships
Bestowed in recognition of donation of funds totaling $100,000
Charles F. Fox Medical Scholarship
Doris Tetlow Scholarship
E. Blair Yerkey Memorial Ohio State University Scholarship
Elizabeth (Lizzie) Lowry Memorial Compassion Scholarship
Emma Bauman Holmes Vocational Scholarship
Florence C. Schafer Scholarship
Floyd and Cora May Reich Stone Vocational Scholarship
Fred and Dana Gaunt Pharmacy Scholarship
Greenisen College Leadership Scholarship
Greenisen Leadership Scholarship
Hickey Metal Fabrication Vocational Scholarship
Howard (Doc) Pardee Instrumental Music Scholarship
J. Robert Sebo Achievement Scholarship
J. Robert Sebo Bowling Green State University Scholarship
J. Robert Sebo College Scholarship
John F. Cone Humanities Scholarship
John Michael Pozniko Engineering Scholarship
John P. Sharp Jr. Engineering Scholarship
John P. Sharp Jr. Entrepreneurship Scholarship
John P. Sharp Jr. Outstanding Performance Scholarship
John P. Sharp Jr. Scholarship of Promise
John R. Stratton and Carolyn Webster-Stratton Medical Student Scholarship
Leon H. Colley Scholarship
Lois A. Peters Memorial Business Scholarship
Max M. Fisher Athletic Scholarship
Nancy Hickey Memorial Healthcare Scholarship
Nina J. Cone and Stephen F. Cone Music Scholarship
Salem High School Class of 1966 Scholarship
Salem High School Class of 1968 Scholarship
Virginia E. Snyder Scholarship
Academic Merit Scholarships